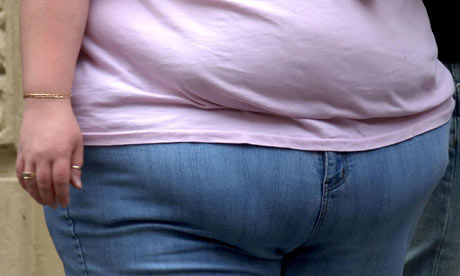 Obese patients 'encouraged to put on weight to qualify for surgery'
This is sick. Why the heck is the NHS spending money on this anyway? I know the arguments that it is not their fault (they are victims) and that obesity causes lots of healthy problems (e.g.
cancer
) but surely there is no need to operate?